FAQ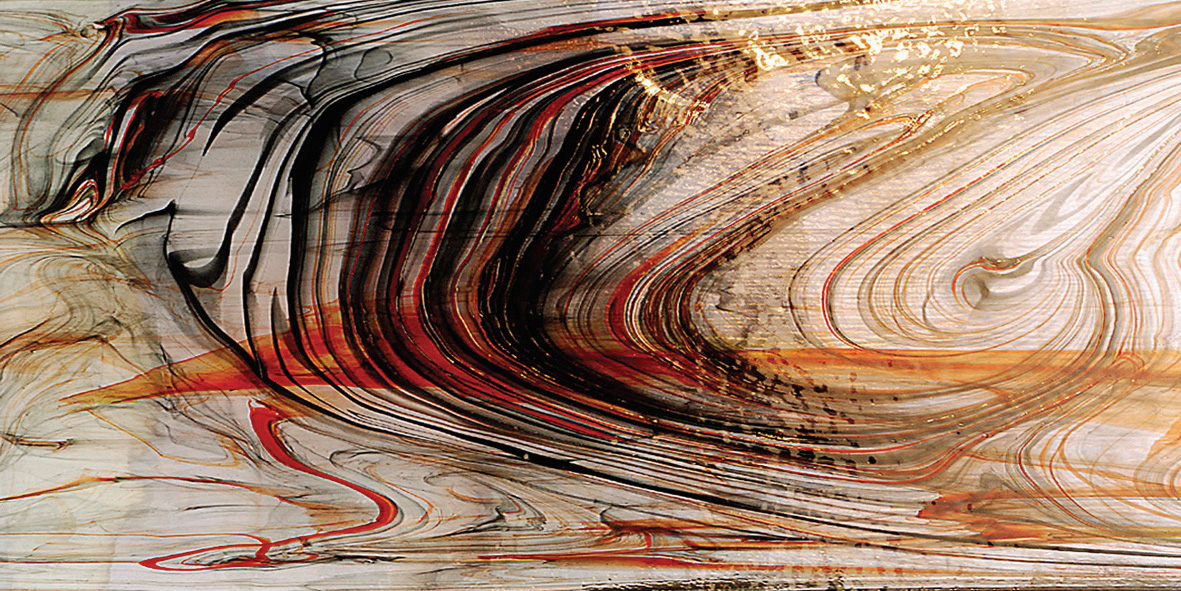 What Makes Hirsch Glass Products Unique?
Traditionally, there are three ways to color glass:
1. by coating one surface
2. through adding minerals and other pigments to molten glass during production
3. by laminating two or more pieces of glass with that have a colored material in between the pieces
Unlike traditional glass tiles, the swirls and colors of our Stained Glass Tiles run throughout the body of the glass. This process makes the patterns in the glass appear to have a 3-D look.
---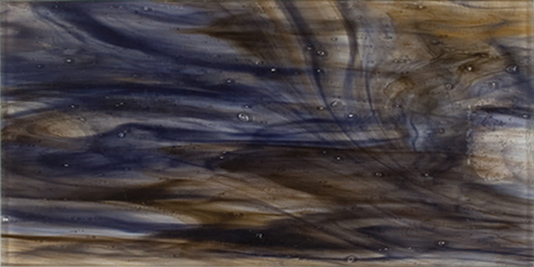 Can the Stained Glass Tiles Be Customer-Designed?
Yes, we offer customer-designed Stained Glass Tiles. This is possible because of our proprietary technology and state-of-the-art manufacturing facility. We are able to produce large-size glass color sheets, which results in a wide selection of unique colors and sizes.
Aside from our standard sizes and color blends, we are able to offer any color and/or swirl pattern selection you choose for your specification – in custom sizes and thickness.
---

What are the Uses for the Glass Tiles?
Glass Tiles can be used in a number of different applications. Our colorful glass tiles can be used in bathrooms on:
• shower walls
• tub surrounds
• vanity tops in bathrooms
Use Glass Mosaic Tile to modernize a kitchen with a:
• backsplash
• countertop
Larger Stained Glass Tiles or Glass Panels can be utilized to decorate commercial spaces:
• as a room divider
• railing infill panel
• on moldings
• infill panels on doors
Hirsch Glass Tiles can also be used for a number of architectural details in different spaces:
• restaurants
• hotels
• shopping centers
• spas
• casinos
---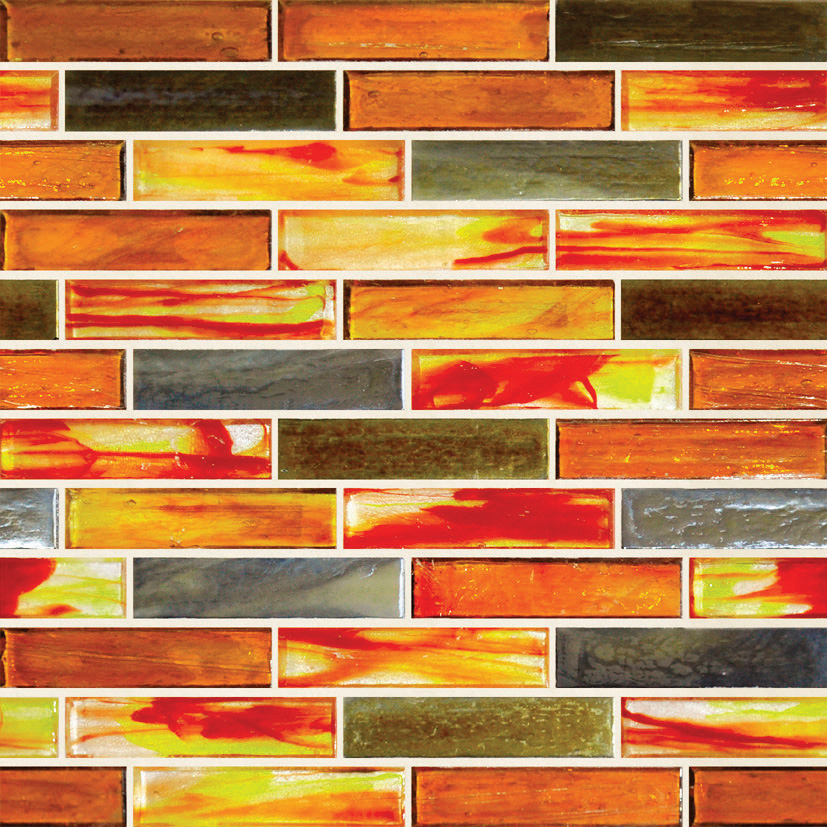 Can Hirsch Be Used in Place of/or with Ceramic Tiles?
Yes, our Stained Glass Tiles are sized to be compatible with standard ceramic tiles. This offers an exciting new addition or alternative to standard ceramic tile.
Our colorful tiles can be used to blend with ceramic tiles to have an artistic effect or you can use Hirsch Tiles as a replacement to lighten up the whole space.
Also, our Glass Tiles are packaged, shipped, handled, and installed like any similar ceramic product. However, we do not recommend the use of our Stained Glass Tiles as floor tiles in heavy traffic areas, unless a special anti-slip treatment is applied.
---

How are the Tiles Installed?
All Hirsch Glass Tiles are installed similar to ceramic tiles. In addition, the Stained Glass Tile Series can be assembled into panels, which are and installed similar to a single piece of glass.
---

How Stable are the Tiles?
Since Hirsch Glass Tiles are non-porous, that makes them resistant to liquids, vapors, chemicals, and stains. Metal oxides are used as coloring materials, this makes the color in the tiles never fade or become discolored by exposure to harsh environments – such as heat, UV light, or frost. The tiles are also non-flammable and easy to clean.
---

How Fragile are Hirsch Tiles?
Similar to ceramic tiles, Hirsch Glass Tiles are breakable when dropped or applied with a heavy force. In regard to scratch resistance, glass is generally harder than marble, but softer than granite.